Meet Our Board Of Directors
The Community Futures Lac La Biche team is powered by its Board of Directors. Our board members really care about the community and understand the challenges of owning a business. Meet our Board of Directors: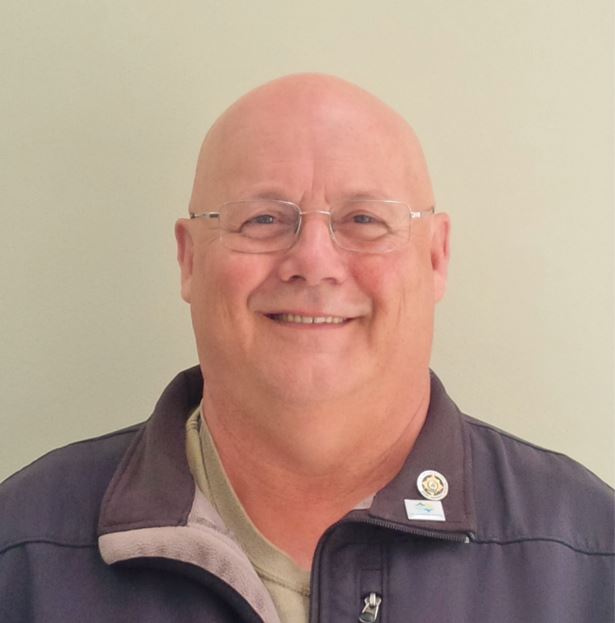 Dave Phillips
Chair - Appointed - IRC Committee
Lac La Biche & District Chamber of Commerce
As a past Councillor for Lac La Biche County, the past President of the Lac La Biche Pow Wow and Fish Derby Association and current Chair for several other local organizations including the Lac La Biche & District Chamber of Commerce Dave is more than familiar with local business, history and dynamics and brings a unique perspective. As a long-time resident and self-employed business person with a passion for his community he enjoys giving back to the community that he loves.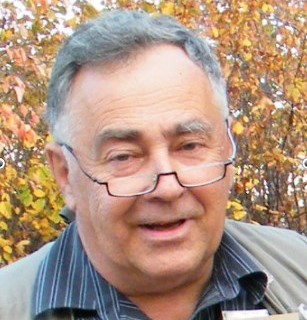 Doug Stewart
Vice Chair - Member at Large
Lac La Biche
In the past RCDC (Community Futures Lac La Biche) helped me start and finance my business ventures, and since then I've wanted to give back to the community. I am proud to be part of an organization that has been responsible for so much positive change in our community and happy to lend my considerable knowledge of the local history and dynamics to affect that change.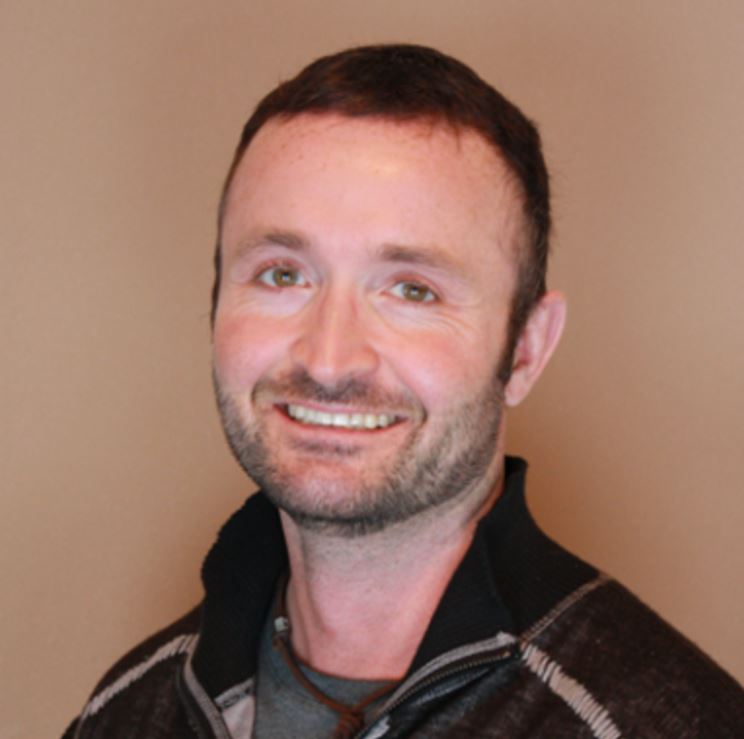 Rick Skyrpan
Secretary/Treasurer - Member at Large - IRC Committee
Lac La Biche
As a business owner myself I see the value of the work that is done at Community Futures to help support and grow entrepreneurs in our region. I believe that partnerships to both promote and support business growth in our region are fundamental for our success. I look forward to contributing more to this organization and the future of our region.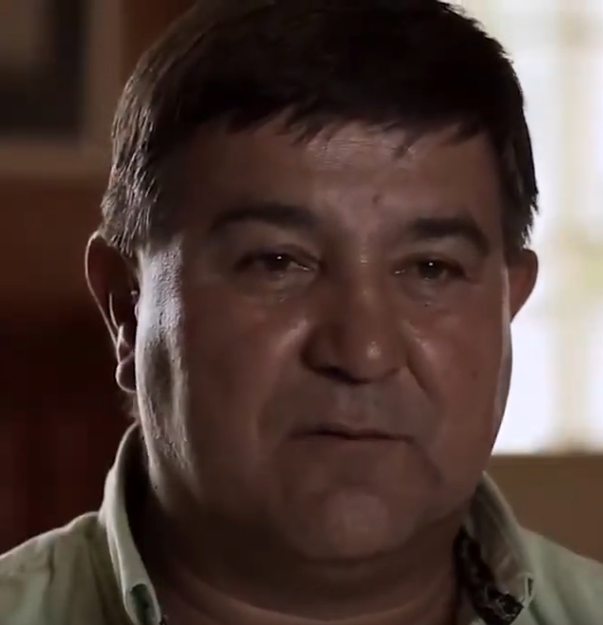 Peter Cardinal
Director - Member at Large
Kikino Metis Settlement
I have spent most of my adult life working in the Oil industry in Alberta. In 2010, I left that industry and started to pursue my passion of trying to help our Aboriginal communities participate in the Alberta and Federal economies.
As a local entrepreneur, I was aware of the many business opportunities available to people in our Region, however as an Aboriginal person I knew there were a few barriers for our people to overcome to participate within the local economy. When I found out that Community Futures had the ability to help our local people access capital to start new businesses, I was more than interested to join the Board of Directors and start helping promote business development in our Aboriginal communities. Having Community Futures help bridge that gap for our people needing access to Capital is critical to the future business startup for many in our Region. Being able to participate with an awesome group like the Lac La Biche Community Futures will enable me to help fulfill my lifelong dream of helping our Aboriginal people pursue and hopefully achieve economic self sufficiency for our entrepreneurs.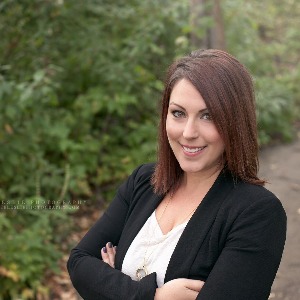 Charlyn Moore

Director - Member at Large
Lac La Biche
Charlyn Moore is a qualified real estate professional with deep ties to the local community. Besides being a sitting County Councillor for Ward 5, she is an avid supporter and former representative of the Lac La Biche & District Chamber of Commerce, Little Sprouts Daycare, and the Lac La Biche Regional Humane Society (to name a few). She has a strong commitment to giving back to the Community and supports Community Futures in its efforts to do the same.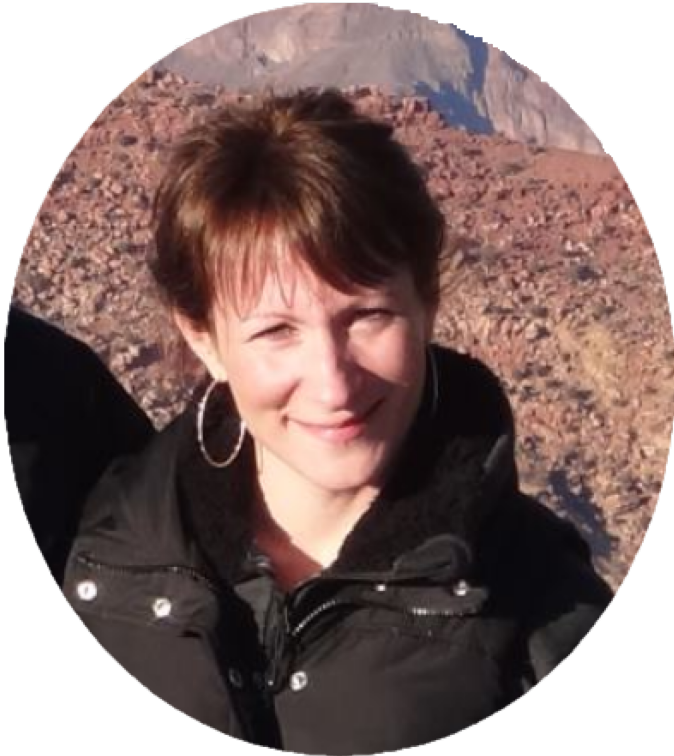 Lori Tarrant

Director - Member at Large
Plamondon
Born and raised in Plamondon, I truly have a vested interest in the community and the future of our businesses. I have over 20 years of finance experience including 12 years working at a public accounting firm and have held positions on many community boards including PDCDS. I look forward to lending my perspective and knowledge and being part of the Community's plan to develop and grow.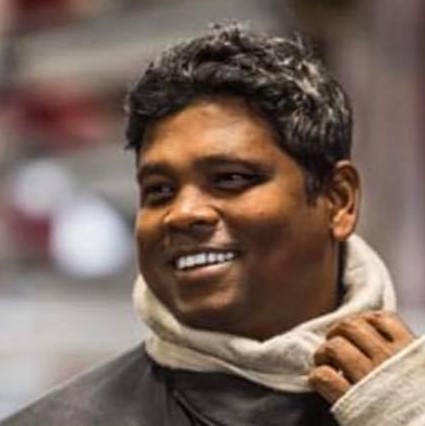 John Mondal

Director - Appointed
Lac La Biche County
Newly elected to Council in 2021, John Mondal represents Ward 7. In Jon's words: "The essence of great leadership is influencing not authority. I look forward to working with you as a team to advance issues of importance to our community."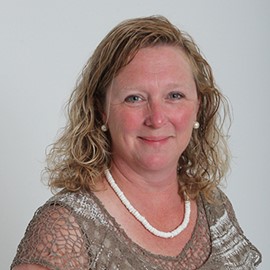 Nancy Broadbent

Director - Member At Large
Lac La Biche
Mrs. Broadbent has been a resident of Lac La Biche for over 40 years.
Nancy has a Master's Degree in Business Administration with an emphasis on leadership.
She has a passion for lifelong learning and actively seeks collaborative opportunities to empower individuals and communities to grow.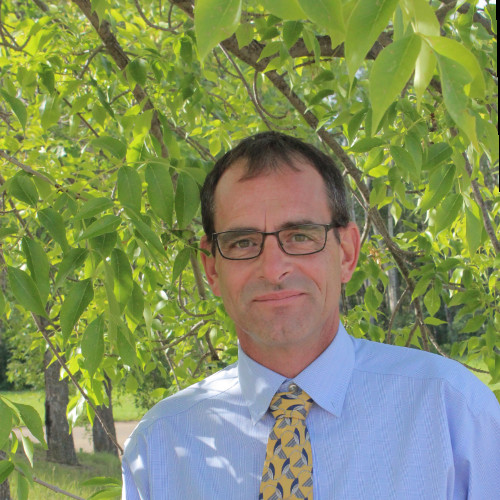 Allan Robertson

Director - Member at Large
Lac La Biche
As a Business Instructor at Portage College Allan is uniquely able to provide his perspective of both Business, as well as youth. He was head of the team from Portage College when students went up against 13 Alberta post-secondaries and won the competition. Allan is happy when he can help others succeed, and is a perfect fit for the Community Futures Board.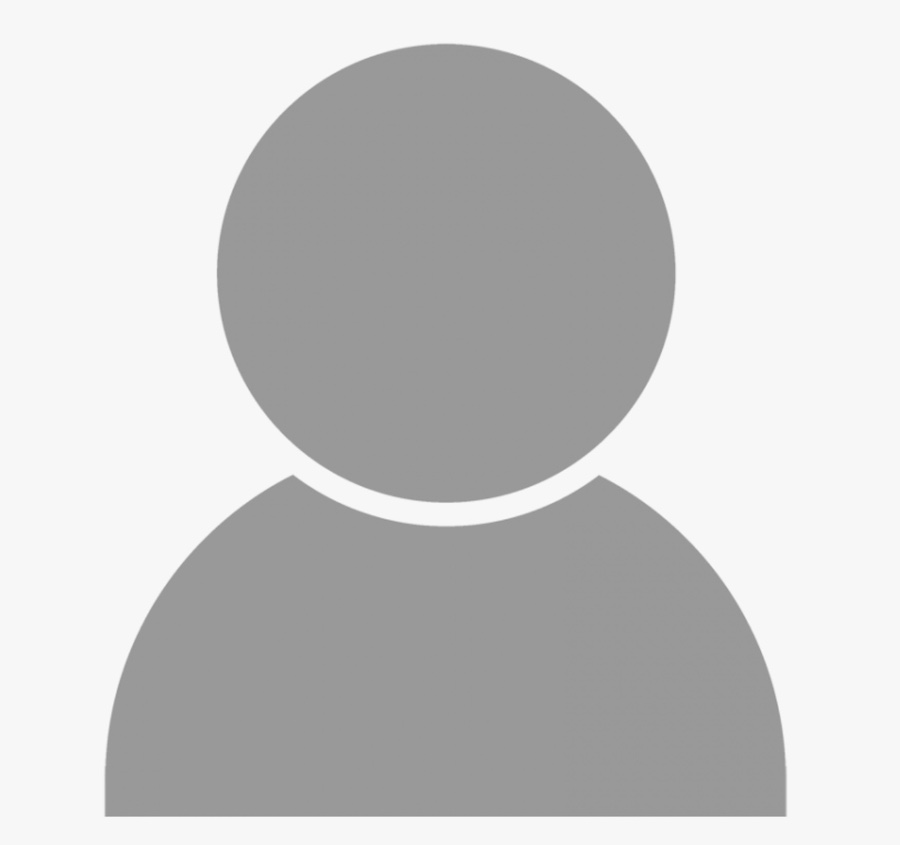 To Be Announced

Director
Buffalo Lake Metis Settlement
To be announced.
Are you a prominent member of our business community and looking to make a difference?
Impact the growth of our community and join our board. We're always looking for great people to help better our business community here in Lac La Biche & region and offer new growth opportunities to Lac La Biche region based entrepreneurs.