Meet Our Board Of Directors
The Community Futures Lac La Biche team is powered by its Board of Directors. Our board members really care about the community and understand the challenges of owning a business. Meet our Board of Directors: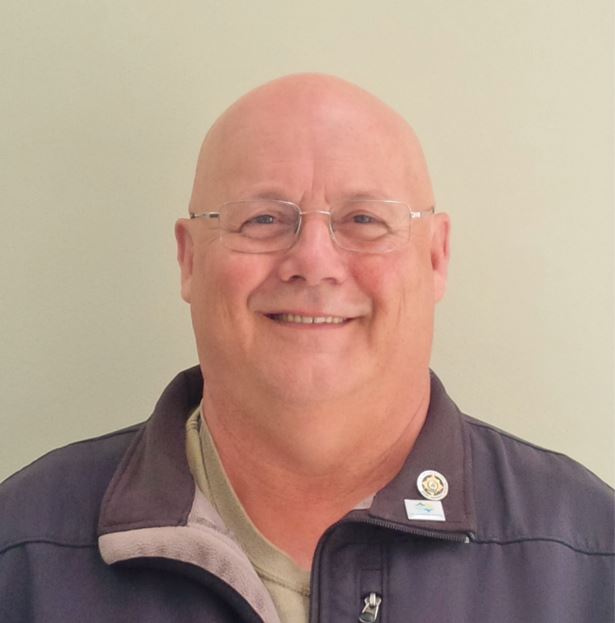 Dave Phillips
Chair - Member at Large - IRC Committee
Lac La Biche & District Chamber of Commerce
Mr. Phillips is an elected councillor with Lac La Biche County and has been appointed to serve as the County Representative on the Community Futures board.
As the past President of the Lac La Biche Pow Wow and Fish Derby Association Dave is familiar with some of what Community Futures has to offer and brings a unique perspective as a long-time resident and self-employed business person with a passion for his community.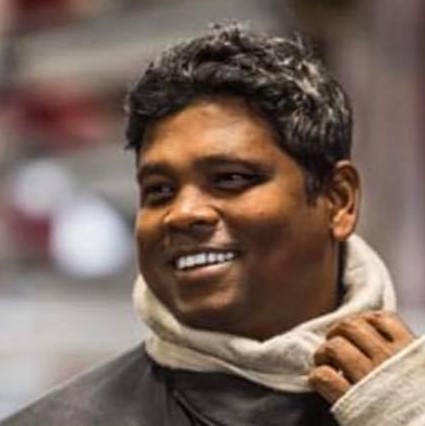 John Mondal

Director
Lac La Biche County
Newly elected to Council in 2021, John Mondal represents Ward 7. In Jon's words: "The essence of great leadership is influencing not authority. I look forward to working with you as a team to advance issues of importance to our community."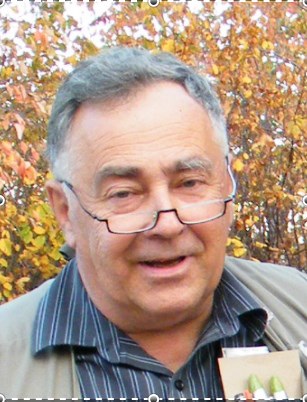 Doug Stewart
Vice Chair - Member at Large
Lac La Biche
In the past RCDC (Community Futures Lac La Biche) helped me start and finance my business ventures, and since then I've wanted to give back to the community.
I've been a part of this board for many years and have seen its success in supporting local small/medium sized businesses which has helped to diversify our economy.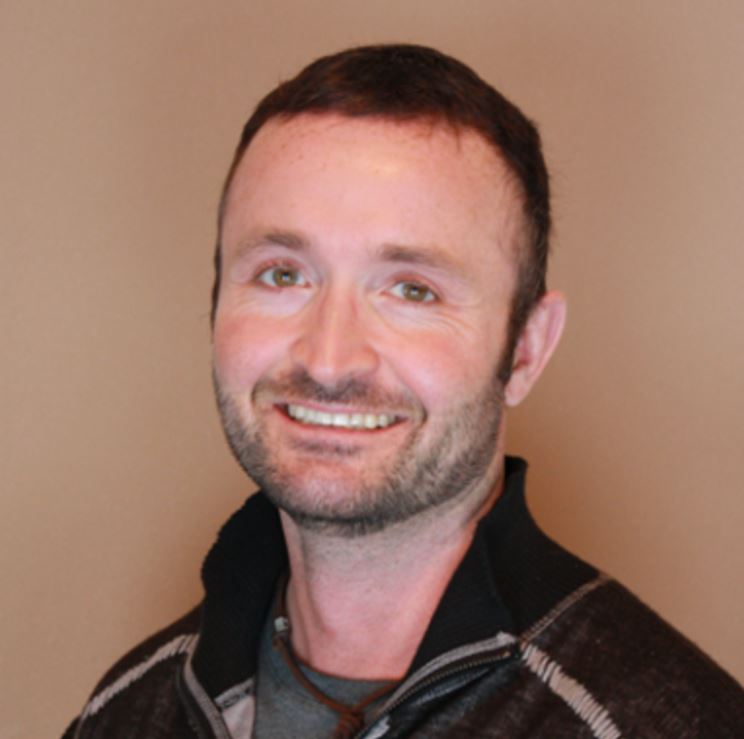 Rick Skyrpan
Secretary/Treasurer - Member at Large - IRC Committee
Lac La Biche
As a business owner myself I see the value of the work that is done at Community Futures to help support and grow entrepreneurs in our region.
As a Director with the Chamber of Commerce, there are natural synergies between both organizations and I believe the ongoing partnership to both promote and support business growth in our region is fundamental for our success. I look forward to contributing more to this organization and the future of our region.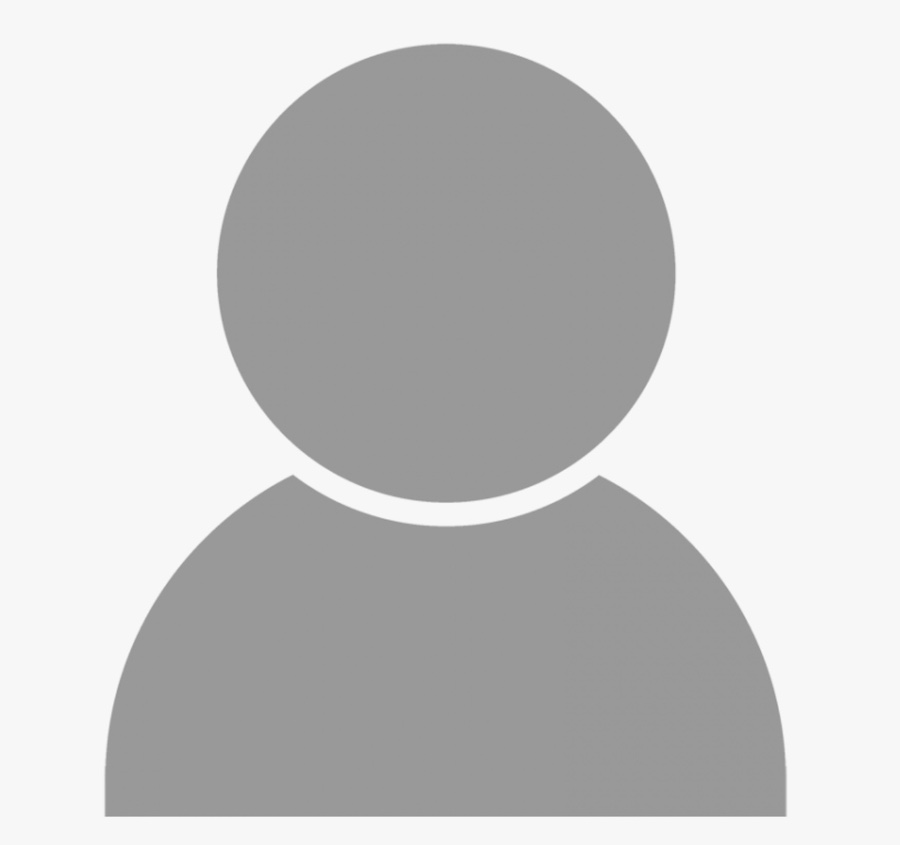 To Be Announced

Director
Buffalo Lake Metis Settlement
To be announced.
It's a rewarding feeling to be able to help. I've been an entrepreneur for a long time, and even ran a car and truck sales operation for 7 years, as well as auto detailing service. I'm happy to serve on the Community Future's Board and help support entrepreneurs and the entire region.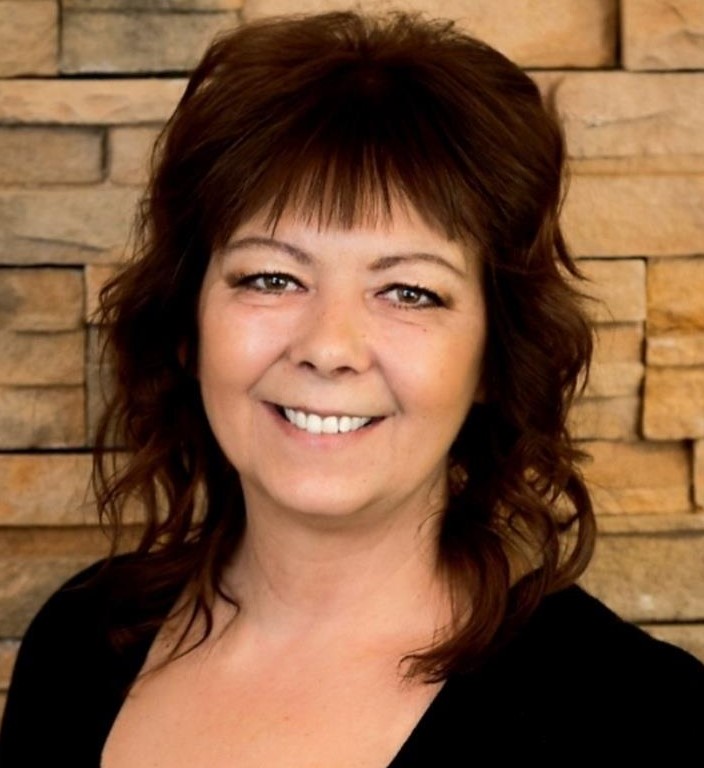 Stacie Dease
Director - Member at Large - IRC Committee
Lac La Biche
This is my first year of serving on the Community Futures Board. As a Realtor, I am able to contribute my knowledge of the current Real Estate market to other members of the board to help make sound discussions in investments.
I have been a resident of Lac La Biche since 1988 and have witnessed first hand the effects of the highs and lows that the oil/gas sector has on our communities economy. I support CF in their vision to help diversify our economy for a strong and steady growth. CF is more than just support for new and existing business ideas and financing. Their involvement in Education and Tourism is the foundation that will keep our "Community" moving forward in the "Future".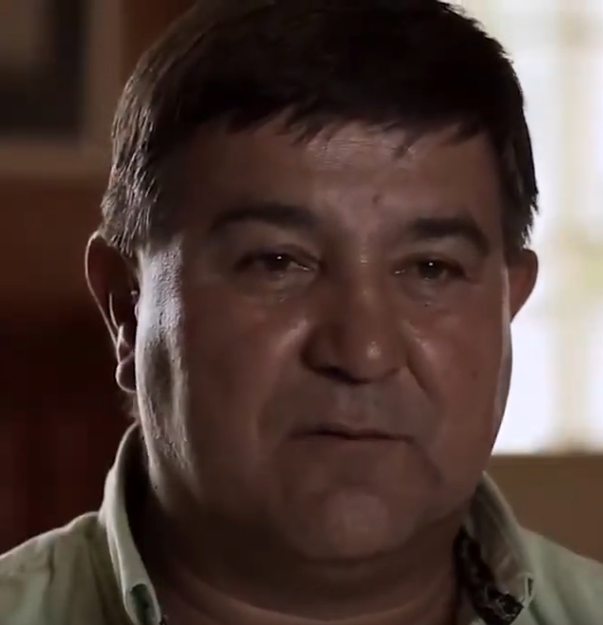 Peter Cardinal
Director - Member at Large
Kikino Metis Settlement
I have spent most of my adult life working in the Oil industry in Alberta. In 2010, I left that industry and started to pursue my passion of trying to help our Aboriginal communities participate in the Alberta and Federal economies.
As a local entrepreneur, I was aware of the many business opportunities available to people in our Region, however as an Aboriginal person I knew there were a few barriers for our people to overcome to participate within the local economy. When I found out that Community Futures had the ability to help our local people access capital to start new businesses, I was more than interested to join the Board of Directors and start helping promote business development in our Aboriginal communities. Having Community Futures help bridge that gap for our people needing access to Capital is critical to the future business startup for many in our Region. Being able to participate with an awesome group like the Lac La Biche Community Futures will enable me to help fulfill my lifelong dream of helping our Aboriginal people pursue and hopefully achieve economic self sufficiency for our entrepreneurs.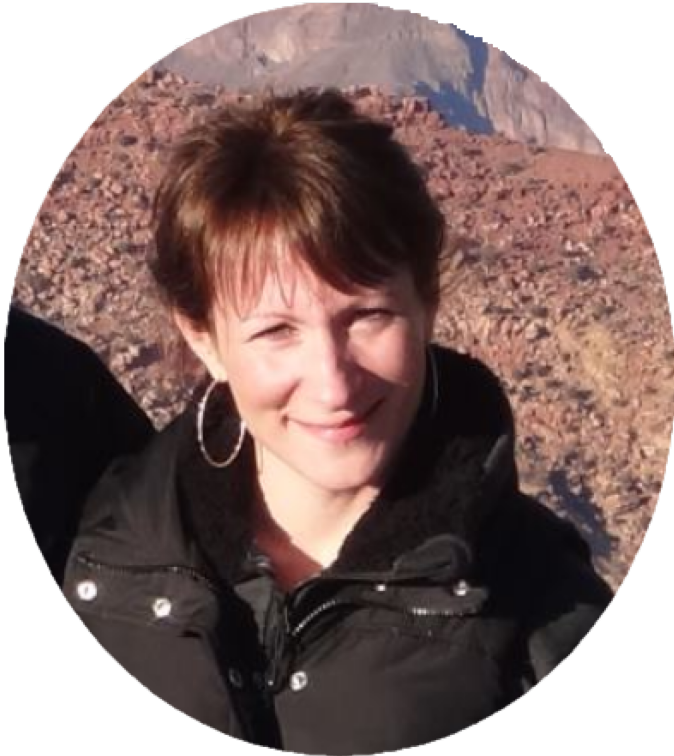 Lori Tarrant

Member at Large
Plamondon
Born and raised in Plamondon I truly have a vested interest in the community and the future of our businesses. I have over 20 years of finance experience including 12 years working at a public accounting firm and have held positions on many community boards including PDCDS.
I look forward to lending my perspective and knowledge and being part of the Community's plan to develop and grow.
Are you a prominent member of our business community and looking to make a difference?
Impact the growth of our community and join our board. We're always looking for great people to help better our business community here in Lac La Biche & region and offer new growth opportunities to Lac La Biche region based entrepreneurs.