Meet Your Community Futures Lac La Biche Team
Our team of dedicated small business specialists really care about your goals and would love to hear about your plans. Meet our team of business analysts, proudly located in Lac La Biche. They're here and ready to help you.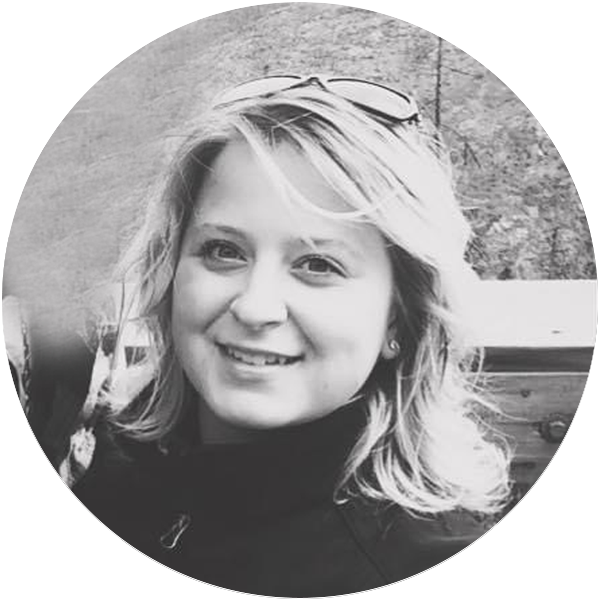 Krissa Kirechuk
Business Advisor/Executive Assistant
(780) 623-2662
With the desire for challenges in learning and success, I've taken on a multitude of roles and responsibilities in past employment. Having worked the construction industry as an Electrician, an educational background in Petroleum Engineering and now changing directions with an interest in Office Administration, there is nothing I wouldn't be willing to try. I look forward to working and learning with the staff Community Futures Lac La Biche to assist others that are looking to find new directions in their own endeavours and professions.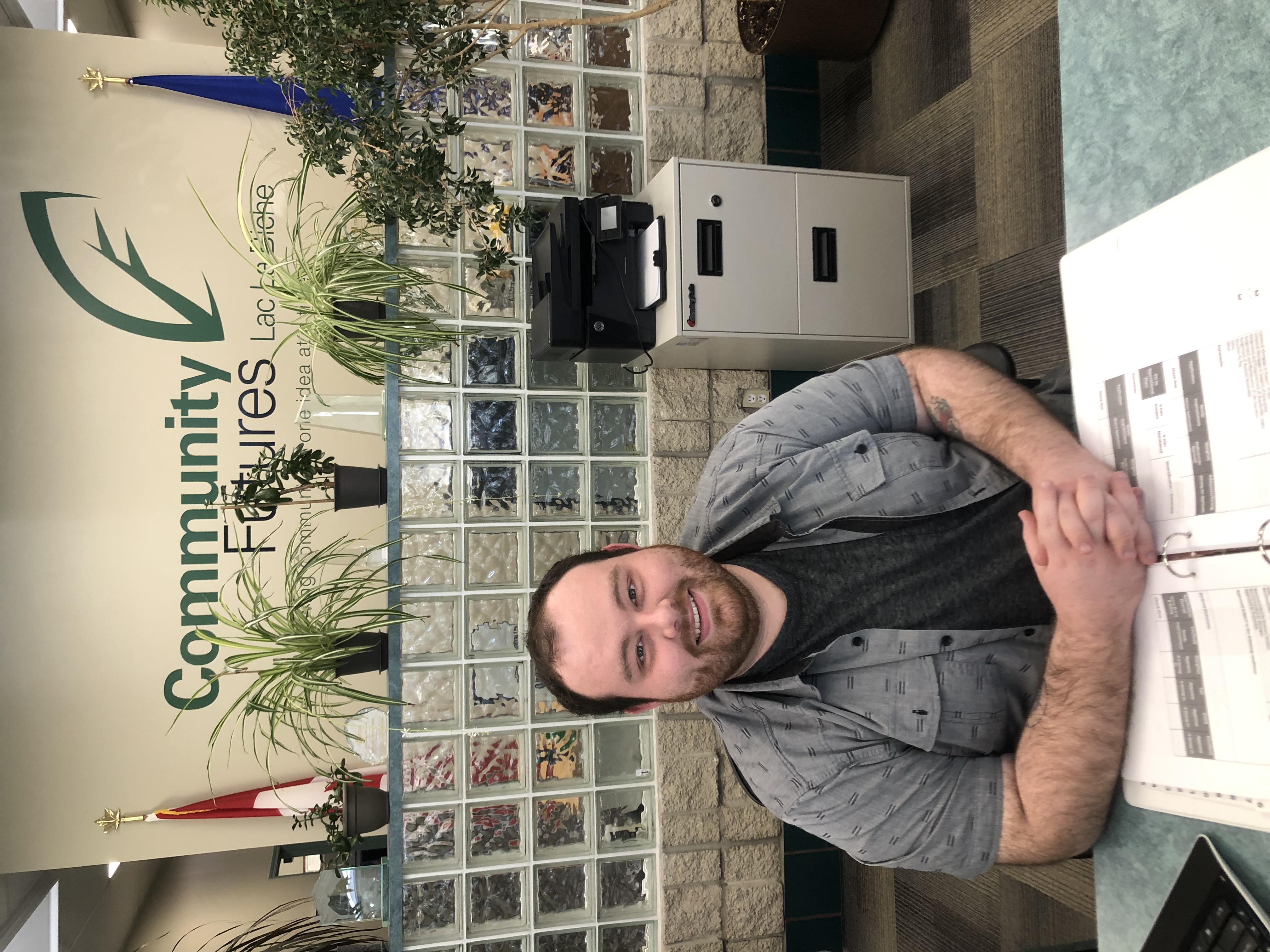 Dylan Craig

Business and Community Economic Development Coordinator
(780) 623-2662
As a graduate of the Portage and NAIT Bachelor of Business Administration Program, I have acquired skills and knowledge in the areas of accounting, finance, management, business strategy, marketing, leadership, and organization design. I was given the opportunity to test these skills in 2021 by competing in the Alberta Deans of Business Case Competition, which brings together Alberta's best business students with the opportunity to compete in a case study. The teams are required to develop beneficial solutions for real-world business problems. My team that represented Portage College took first place against all the major business schools in Alberta. I look forward to using the skills and knowledge I acquired to be part of the development of our local businesses and communities in the Lac La Biche region.
Let's see what we can do for your business
Give us a call, send us an email, or drop in for a chat.