Meet Your Community Futures Lac La Biche Team
Our team of dedicated small business specialists really care about your goals and would love to hear about your plans. Meet our team of business analysts, proudly located in Lac La Biche. They're here and ready to help you.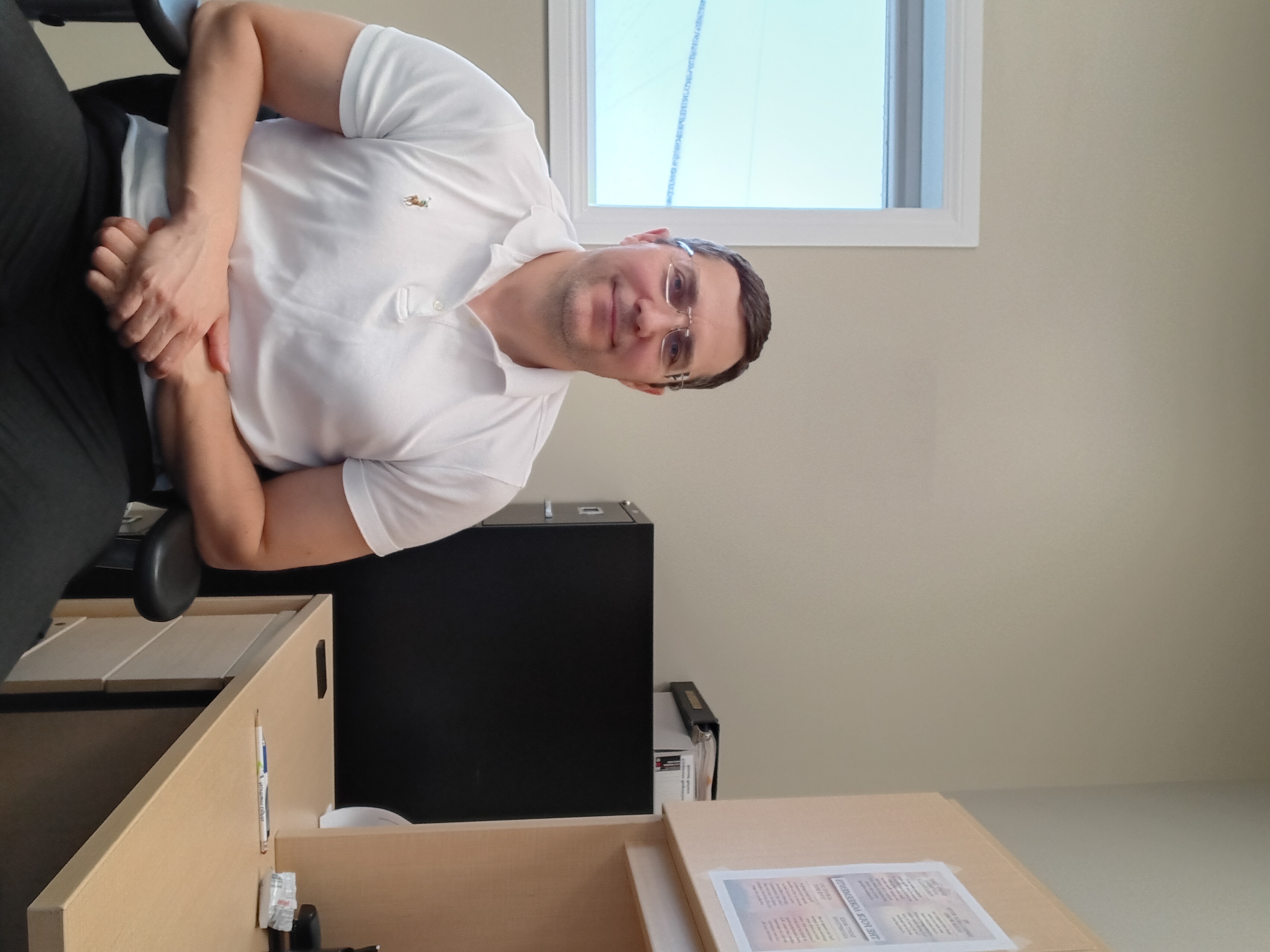 Suavek Bartosinski
Executive Director
(780) 623-2662 Ext 1
Throughout my career, I have amassed extensive management and leadership experience across the government and for-profit sectors. Over the years, I have honed my skills in overseeing diverse teams, ensuring their effective performance and collaboration. In my executive management roles, I have been instrumental in establishing key performance indicators (KPIs) and devising strategies for a wide range of companies. My expertise extends to strategic planning, business startups, branding, marketing, and delivering specialized project management services.
Let's see what we can do for your business
Give us a call, send us an email, or drop in for a chat.