Meet Your Community Futures Lac La Biche Team
Our team of dedicated small business specialists really care about your goals and would love to hear about your plans. Meet our team of business analysts, proudly located in Lac La Biche. They're here and ready to help you.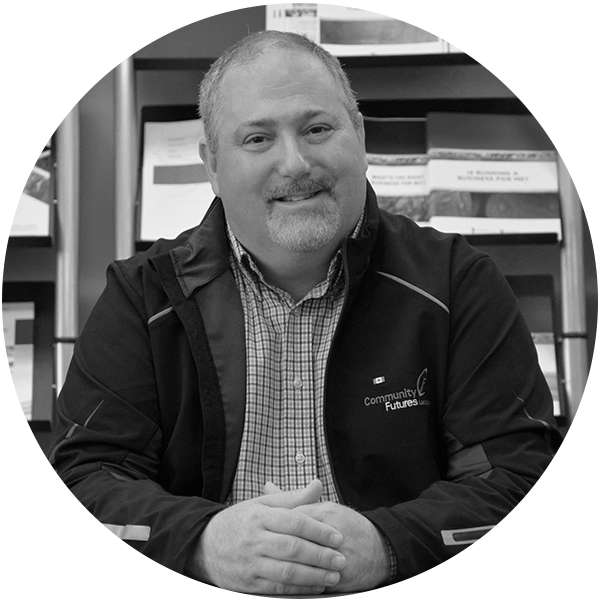 Gene Wesley
General Manager
(780) 623-2662
Besides being a happily married father and an enthusiastic entrepreneur myself, I have been with Community Futures since March 2013. With over 30 years of management and business ownership experience I can definitely relate to the issues that business owners have and thoroughly enjoy hearing the next new idea that someone shares with me, and helping to make that dream a reality.
The contract was awarded to the organization in Feb 2000 and she spent a year as Assistant Director and a subsequent 4 years as Program Director. During that time, Holly became highly involved in the Career Development field, taking roles on the Career Development Association of Alberta (CDAA,) becoming Chair of the Building Tomorrow Today Career Consultation planning committee, spearheading the start up of a local branch of the CDAA and becoming a Circuit Coach Master Trainer.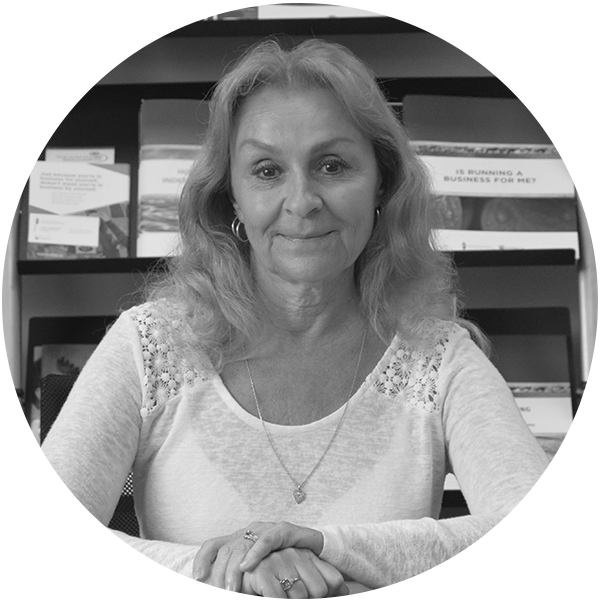 Debra Hunting
Business Development Manager
(780) 623-2662
Lac La Biche has been home for me and my family for many years. In the course of my career I have worked with individuals and small business at financial institutions, colleges and oil & gas companies. I look forward to assisting entrepreneurs as they take on opportunities and face challenges in our changing economy.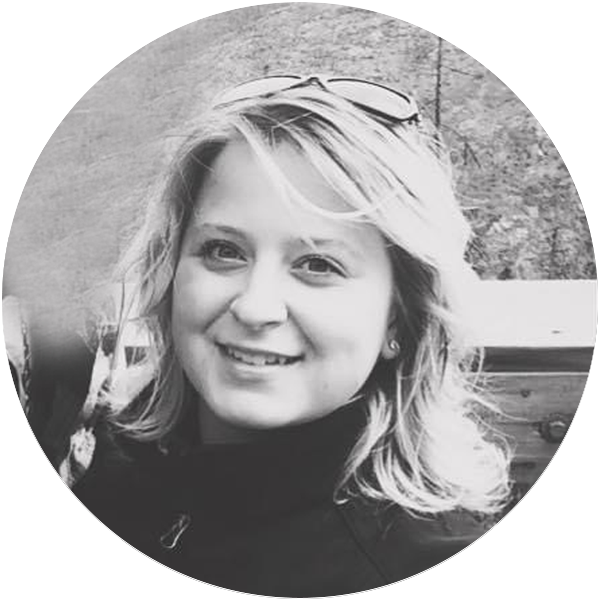 Krissa Kirechuk
Business Advisor/Executive Assistant
(780) 623-2662
With the desire for challenges in learning and success, I've taken on a multitude of roles and responsibilities in past employment. Having worked the construction industry as an Electrician, an educational background in Petroleum Engineering and now changing directions with an interest in Office Administration, there is nothing I wouldn't be willing to try. I look forward to working and learning with the staff Community Futures Lac La Biche to assist others that are looking to find new directions in their own endeavours and professions.
Let's see what we can do for your business
Give us a call, send us an email, or drop in for a chat.