Growing A Business In The Lac La Biche Region
Get access to everything you need to grow your business and thrive in your industry.
Many small businesses in rural communities have a hard time getting the financing they need to grow their business.
At Community Futures Lac La Biche, we offer loans with flexible terms and repayment schedules customized around your cash flow needs.
Our experienced staff will provide you with ongoing business coaching and mentorship so you can make sure you're building a successful business for years to come.
Our goal is simple: helping entrepreneurs build thriving businesses in the Lac La Biche region while strengthening our local economy at the same time.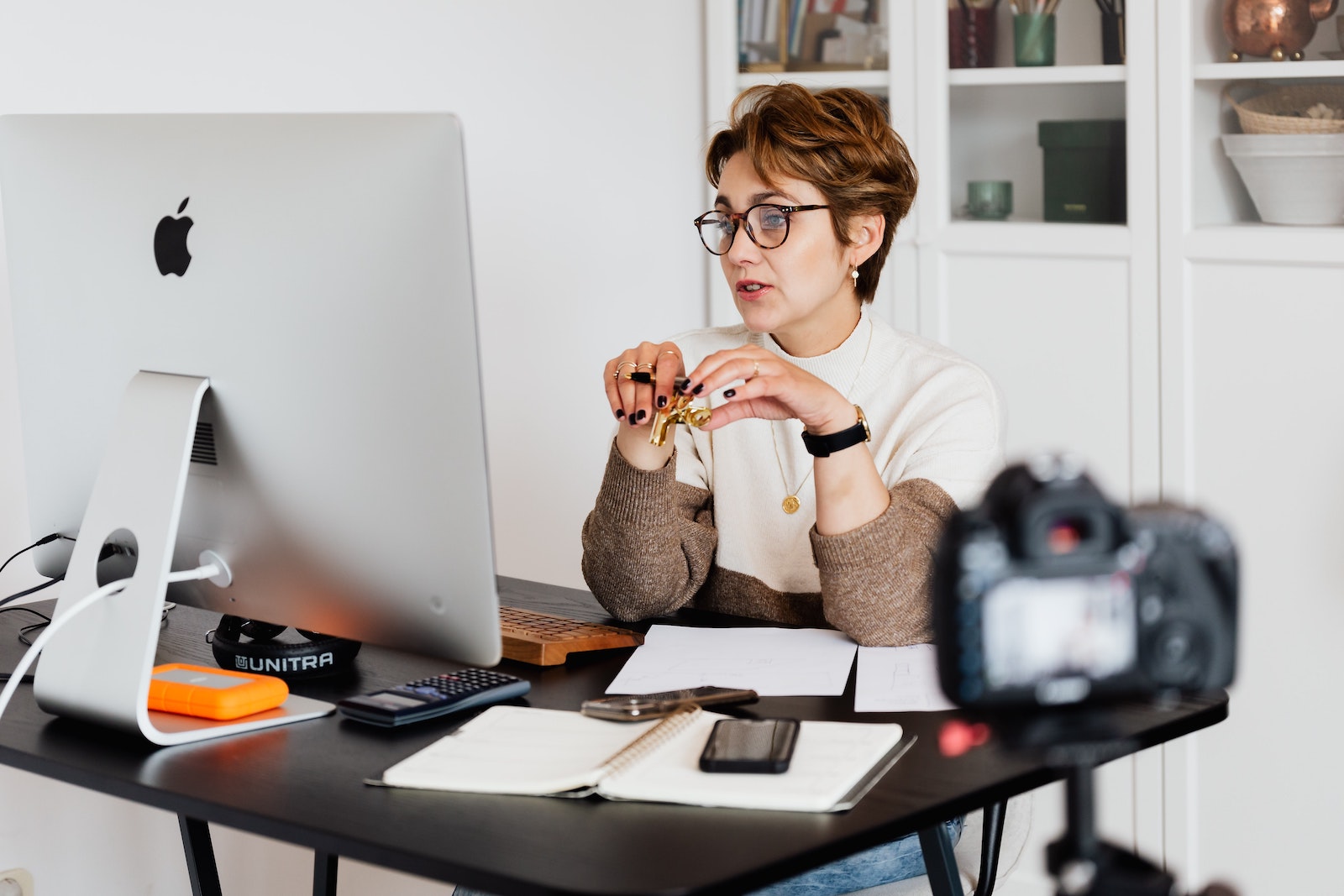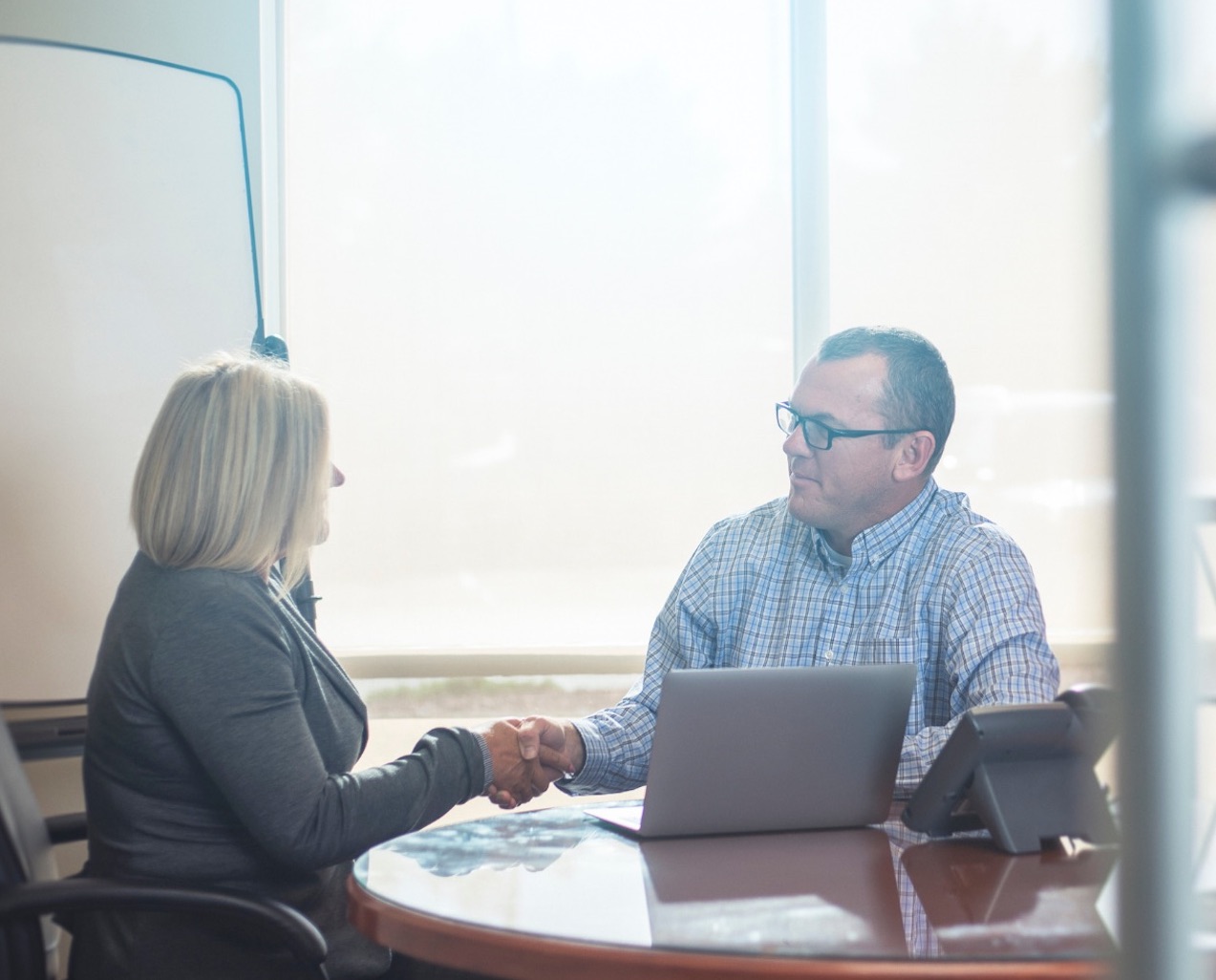 Support and Solutions to Meet Your Business Needs
Connect with our office, where you can get answers from experts about all aspects of improving your business, including: accounting, marketing, management and operations, exporting, research and development.
Our office also offers local business workshops on topics like how to improve cash flow management skills, finding the best talent, preparing an exit strategy, as well as providing access to funding options that match your needs best.
Community Futures Lac La Biche is proud to offer special initiatives designed specifically for women entrepreneurs and business owners with disabilities.
Community Futures Lac La Biche offers a variety services tailored towards growing your business. Stop by and let us help you with:
Setting up your expansion strategy
Creating a marketing plan
One-on-one coaching and business mentoring
How much money will I need to grow my business?
We get asked this a lot, and there really is no one simple answer. Each type and size of small business has its own variables to consider. Our business advisors can help you explore future costs, estimate your cash flow, and show you tools to plan for expenses.
What's the difference between a bank and Community Futures?
What does it cost to talk to a Business Advisor?
We're Here to Help!
At Community Futures Lac La Biche, we understand growing & scaling rural businesses like no other. We come from the same community you live in. We know what it's like and we're determined to make things work for you.